Marey PP24 Electric Tankless Hot Water Heater Whole House 220V 24 KW 4.5 GPM
QUICK OVERVIEW
Marey PP24 Electric Tankless Water Heater 4.5 GPM 220V 24 KW
The unit provides 24 kW / 220 Volts
Maximum points of use 4
Operates with a minimum flow rate of 0.66 GPM
Designed to operate in states where the incoming water temperature is as low as 37 degrees.
Can reach up to 4.5 GPM at 35

℉

temperature rise.
5-year limited warranty on parts
PRDDUCT FEATURES
Electronically controlled
Simple installation and electrical connection
Ideal for apartments, cabins, tiny houses, or as a point of use in a wide range of commercial and industrial applications.
Constant outlet water temperature
German technology alloy bare element
Fast heating
PRODUCT DESCRIPTION
Marey PP24 electronic controlled tankless water heater provides a maximum of 4 points of use and up to 4.5 GPM. It can be installed in regions where the incoming water temperature reaches as low as 37 degrees. This very versatile unit is great for apartments, cabins, and tiny houses as a whole-house solution. The PP24 has a wide range of business and industrial applications with a maximum flow rate of 3GPM. It is an ideal unit for the Northern US region and Canada as multiple points of use solution In the southern US states, the unit will also provide enough heat for Jacuzzi tubs. Wall-mounted and with a space-saving design this unit is easy to install almost everywhere. The unit comes with a Backlit LCD Display for easy and exact temperature selection, is electronically controlled, and provides fast heating. The German-designed alloy bare heating element provides a constant output temperature even with a low flow rate. The unit is CSA certified and UL approved and it can be sold in the US and Canada.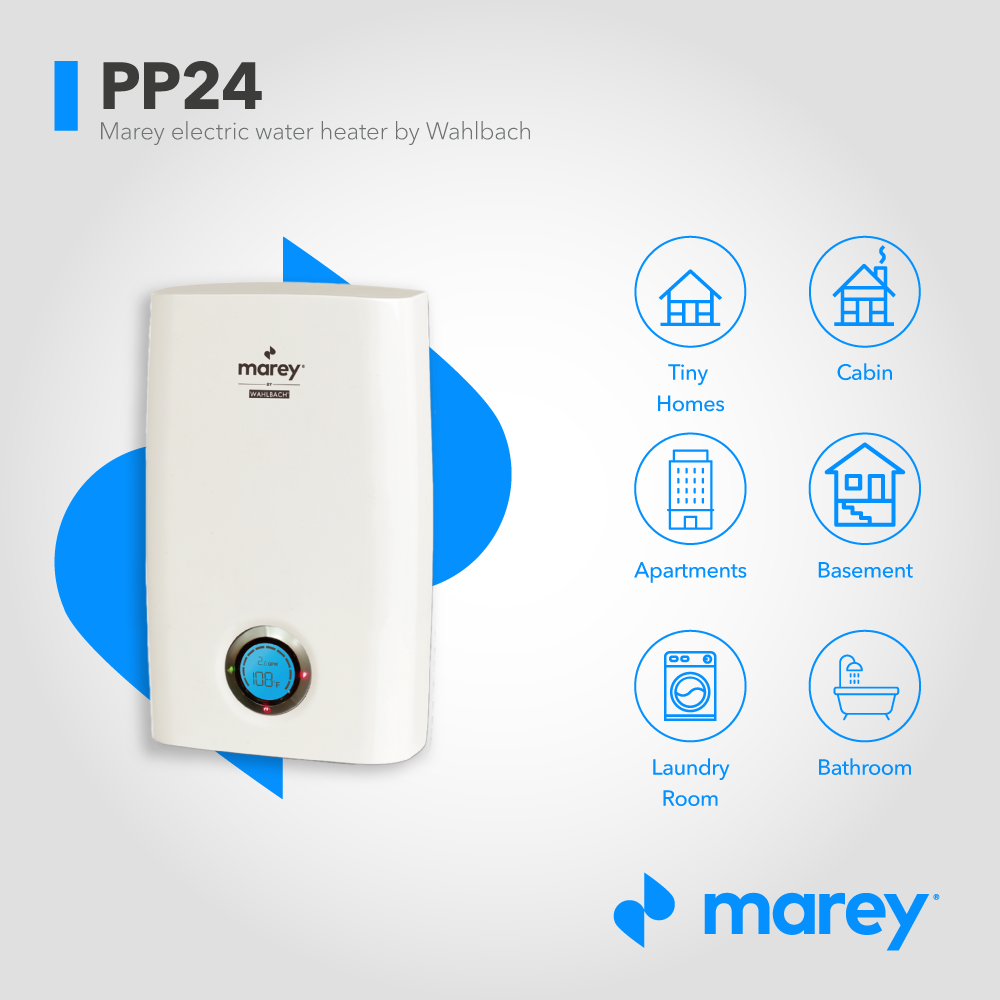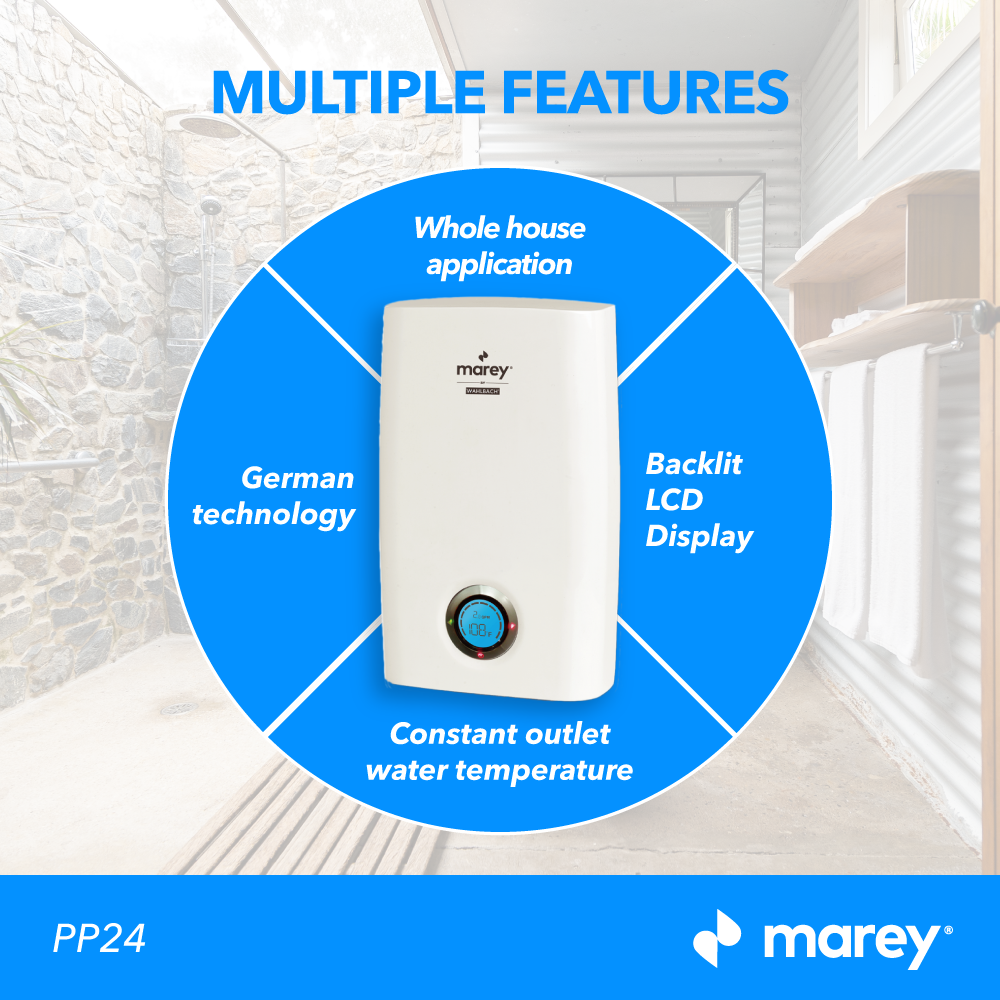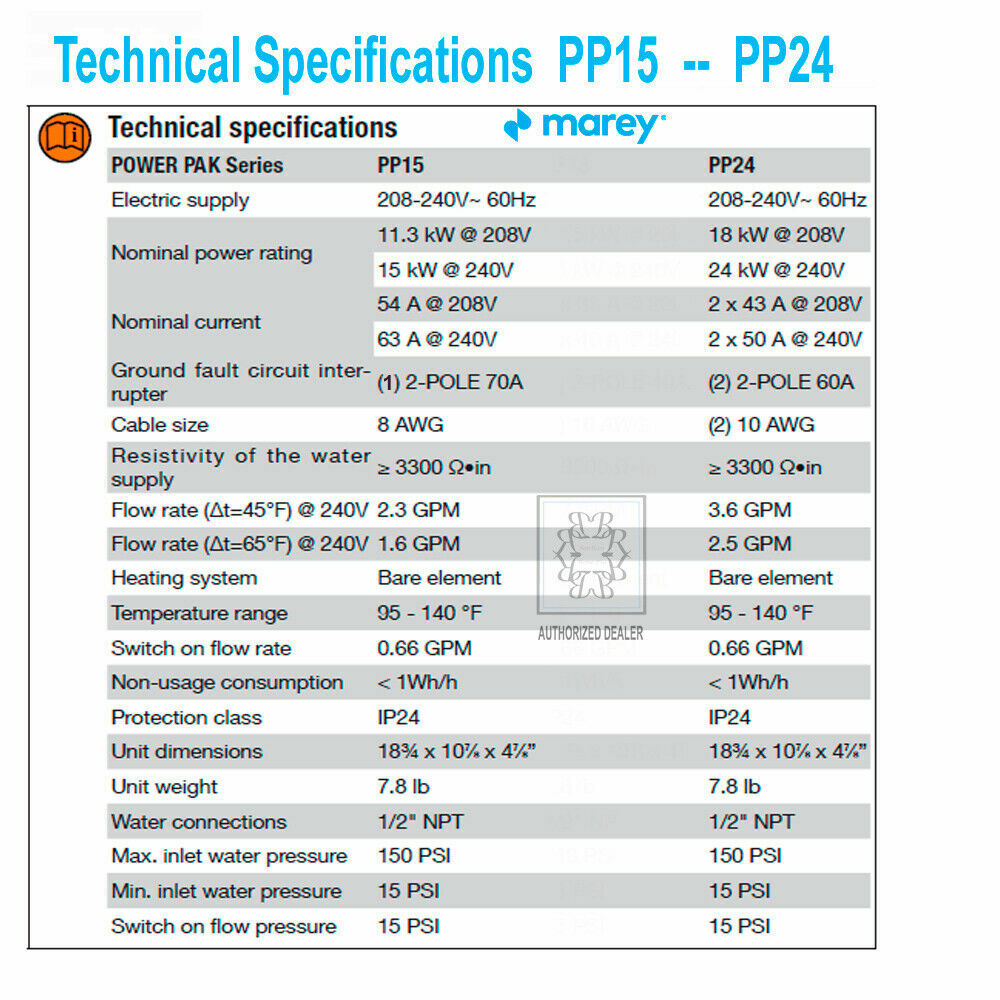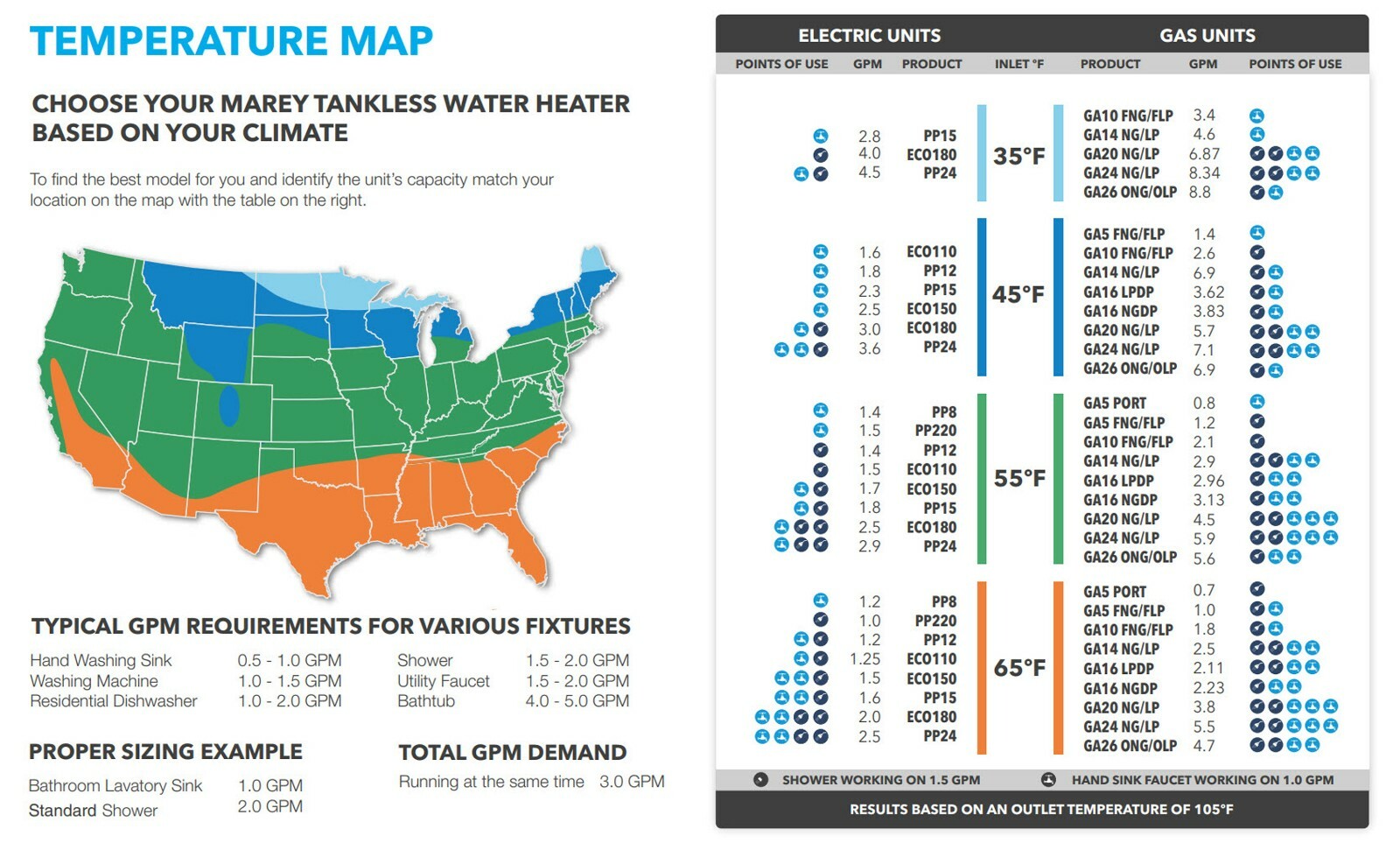 SHIPPING POLICY
All our products are shipped to you Free; shipping is included in our pricing. We ship multiple USA Warehouses throughout the 48 contiguous states. All large HVAC systems are shipped via freight carries due to the weight. Depending on how rural your location delivery times will vary. However, small or lightweight items are shipped via UPS or FedEx ground.

RETURN POLICY
We offer a 30 day no-hassle return. As soon as your order arrives back at our warehouse and it is inspected, (all boxes need to be unopened for full credit); we will then issue your prompt payment less the return shipping cost.